Yup, we got a minivan...
But Hondas are the sports cars of minivans, right?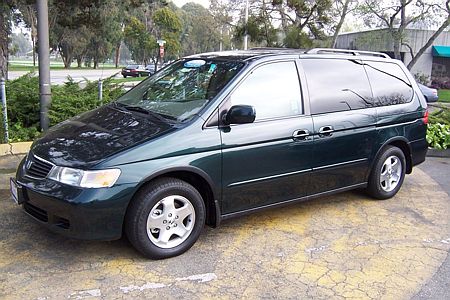 After some looking around, we found this one at a dealer.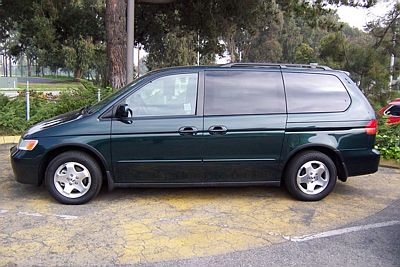 "Honda Certified," they said...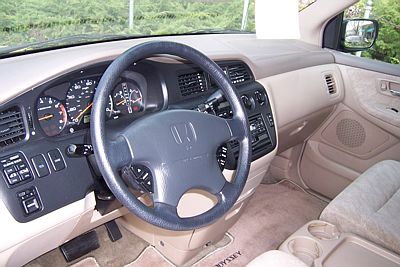 She's kinda pretty, I think.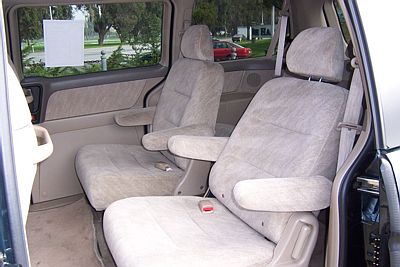 Lori loves Hondas!
Alloy wheels, even.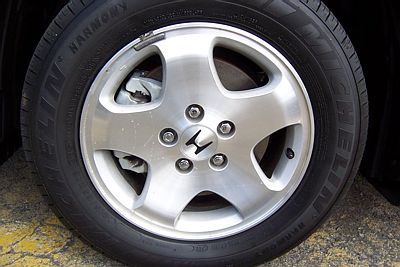 This page created and modified hourly or monthly by Bob R. Kenyon ©2005. Last modified on Friday, December 31, 2021.